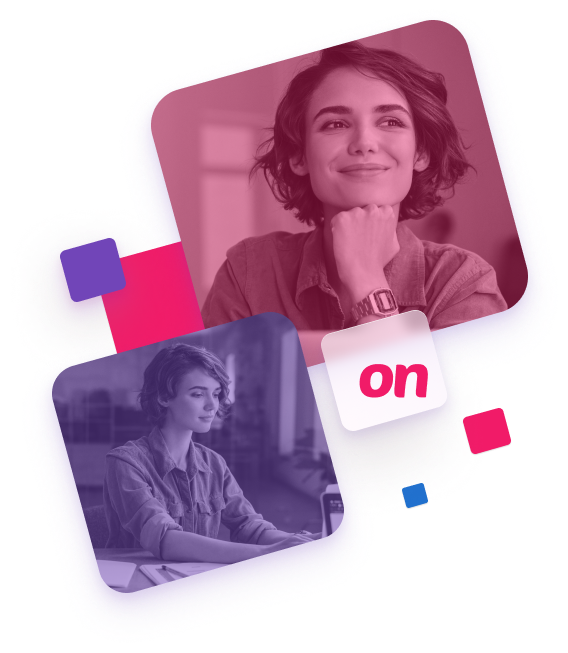 Why
Top Cosmetics

Producers

Choose our Platform
The perfect mix of automated data collection systems and human analysts with experience in the Cosmetics industry allow us to provide vast, relevant and up-to-date contact information about over 37.000 cosmetics products buyers from more than 174 countries.
Human Experts + Computer Algorithms
Despite large progresses in data collection technology, nothing can beat a real experienced human that confirms if a company is really an importer or distributor for a specific product category.
This is why we use a powerful combination of computer based data processing and a large team of human analysts to collect information from industry relevant sources and verify it.
Focus on the Cosmetics Industry
While other data providers don't have a specific focus and offer general data for any industry, we do things differently. We focus only on the Cosmetics industry and thanks to partnerships with all the important organizations and players from this segment we can offer you far more detailed data and a larger number of verified buyers from around the world.
All our clients receive live support from our dedicated colleagues, who help them not only to familiarize themselves with the platform but also to create the most effective marketing campaigns. We are always just a click away.