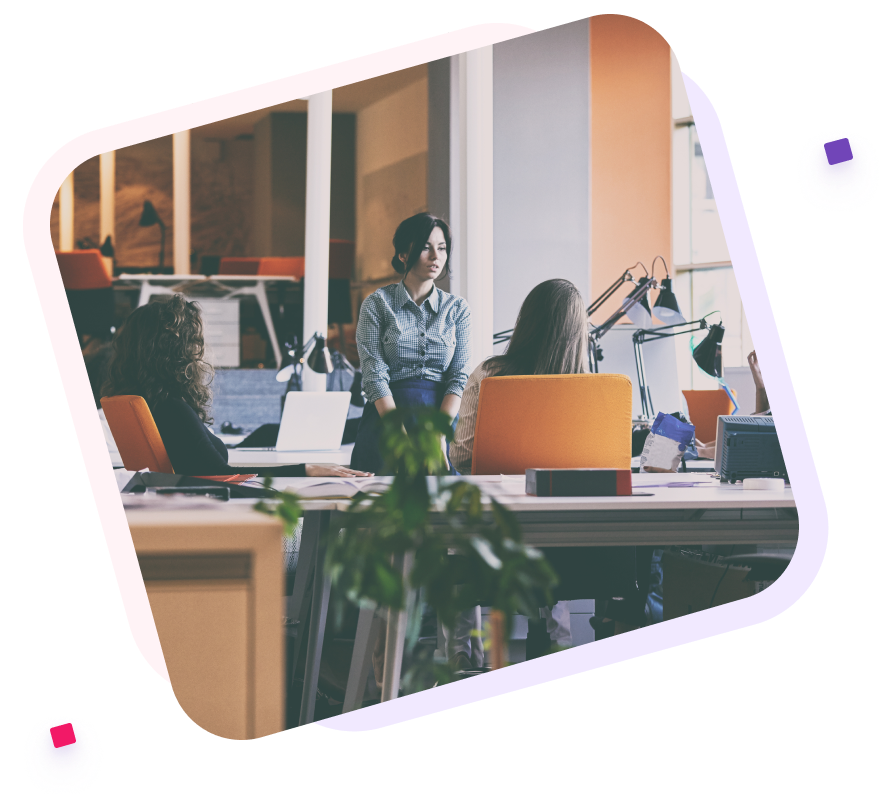 Allowing producers from around the world to find the perfect business connections has been our main goal since launching our first data platform in 2005.
Our mission is to offer access to complete and complex information about companies worldwide – with a focus on buyers from various industries. We do this with the help of our revolutionary platforms, updated daily by our teams of experts.
Over the last 15 years, we've expanded our highly focused platforms, which initially covered the wine and food sectors, and we are now offering the same high-quality leads for the Cosmetics sector as well, with OnCosmetics.
Meet the team behind OnCosmetics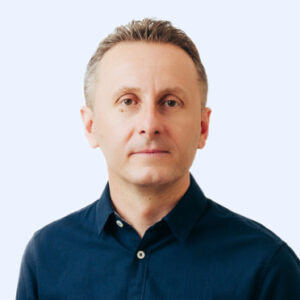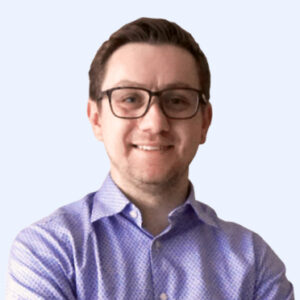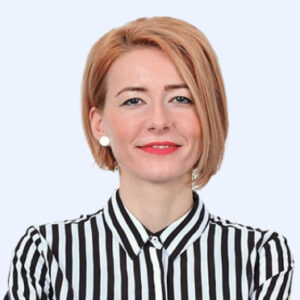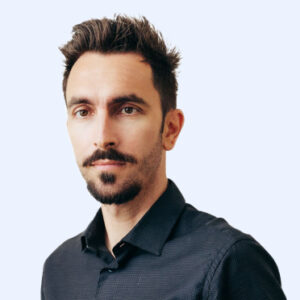 Sergiu Briceag
Marketing Manager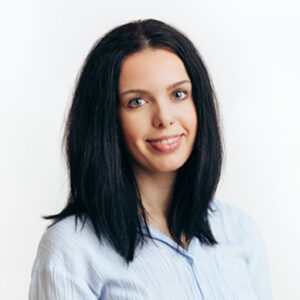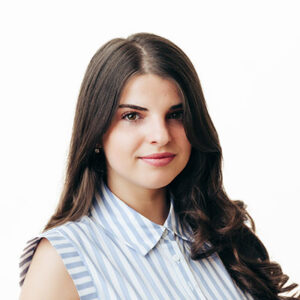 Renata Benedek
Sales Manager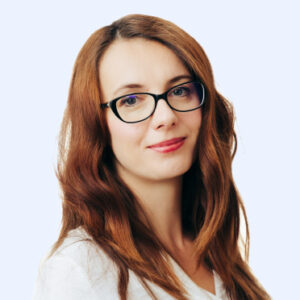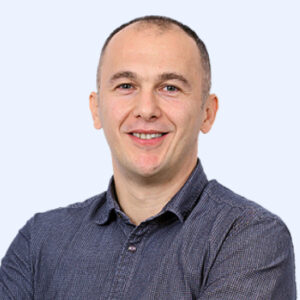 Cosmin Casian
Software developer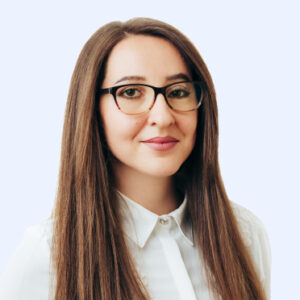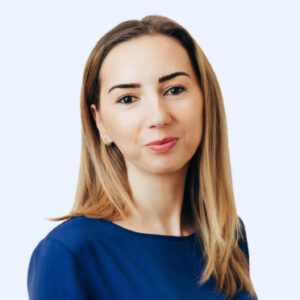 Melania Sabau
Data Analyst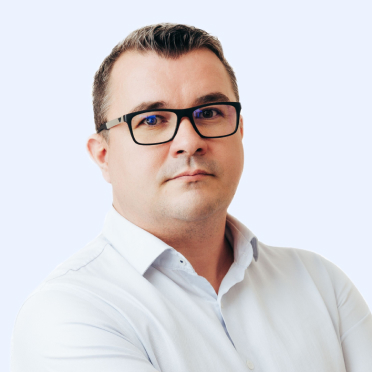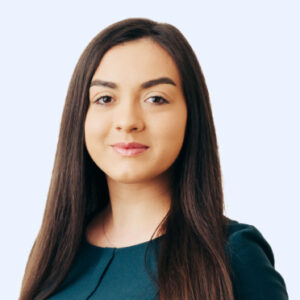 Ioana Jarca
Data Processing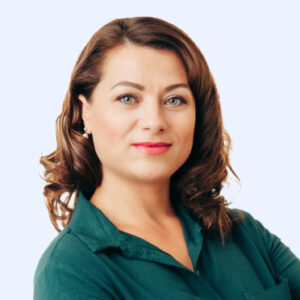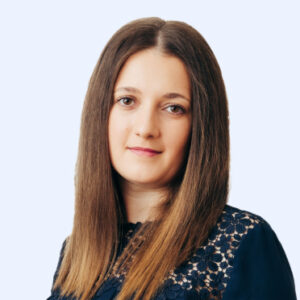 Alexandra Lulea
Data Processing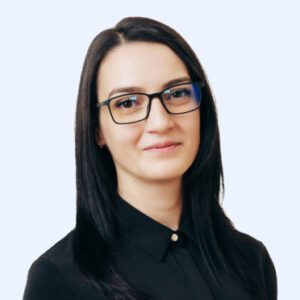 Daniela Farcas
Data Processing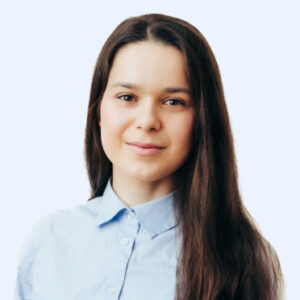 Ana Maria Pirvu
Data Processing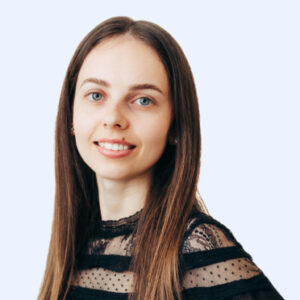 Bianca Mocanu
Data Processing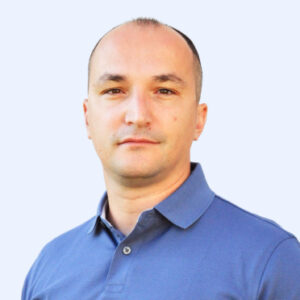 Rudolf Csuha
Software developer